You're invited to the 16th China (Kunming) Seed, Agricultur

The 16th China(Kunming) Seed, Agricultural Means & Machinery Expo ("SAF" for short) is taking place at Kunming International Convention & Exhibition Center on July 21-22,2019. There will be a new international importing exhibition area and an exchange meeting for international buyers.
Concurrent Activities
1, 2019 China-Southeast Asia Buyer Exchange Meeting
2, China(Kunming)water-saving irrigation and soluble fertilizer integration promotion
3, China(Kunming) Vegetable industry seminar and summit
4, China(Kunming) Modern Agricultural Equipment Expo
At present, exhibitor and professional visitor inviting and exhibition marketing is in process and making progress.
In 2019, the organizing committee of SAF will continue to attach great importance to the exhibition quality, and stick to improve the exhibition by inviting good-quality exhibitors. All exhibitors must have business license and product registration, and their registration name must be the same with that at the exhibition.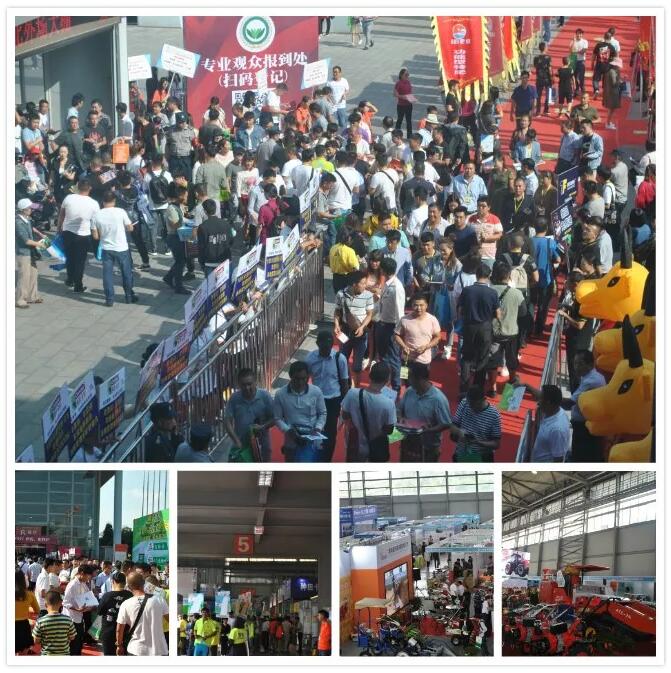 Review of SAF

The registration for exhibitor and visitor highlights four features of SAF as below:
1, this year the organizing committee start to invite exhibitors and visitors early , 35% of the exhibition areas have been booked by the exhibitors on the first day.
2, Exhibitors book the booths fast, making a historic high record. Covering an area of 50,000 m2, there will be 2,600 booths and 1,600 exhibitors in the SAF. At present, half booths have been booked,though there are still four months to go.
3, the promotion covers an large area, since the beginning of inviting the exhibitors, the marketing department not only advertises in Yunnan province, but also in Guangxi, Guizhou, Sichuan, Congqing, and so on, and has built a database.
4, there will be more overseas buyers than last year. So far, there have been seed, agricultural means and agricultural machinery buyers register as visitors.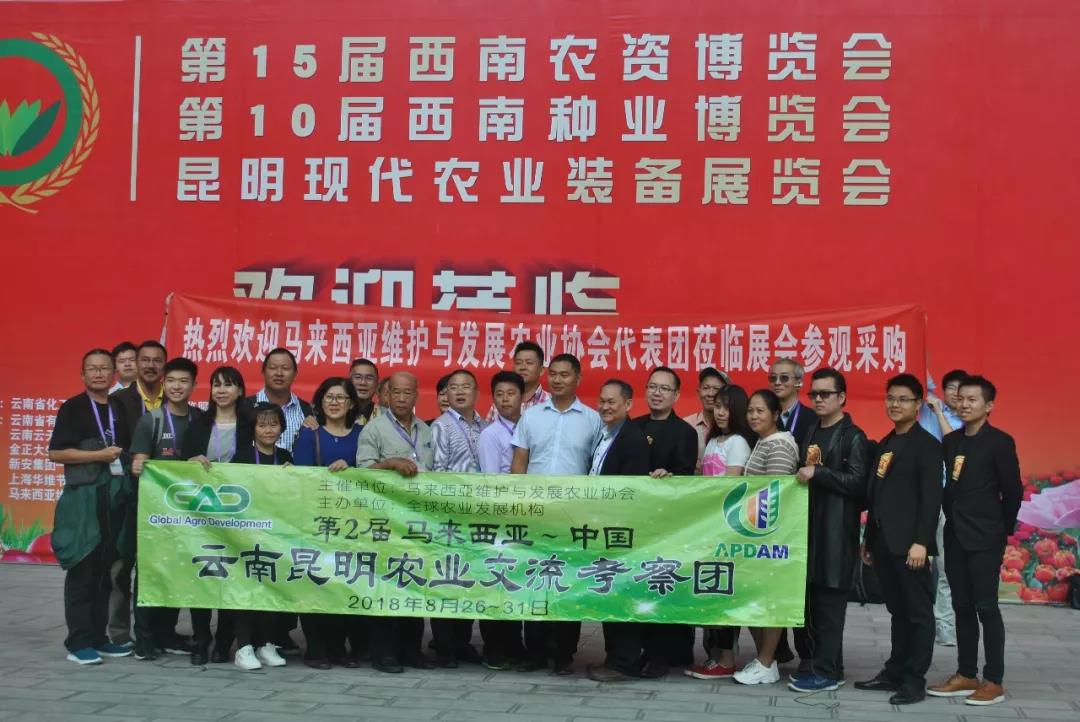 Delegation of Agricultural Protection And Development Association of Malaysia.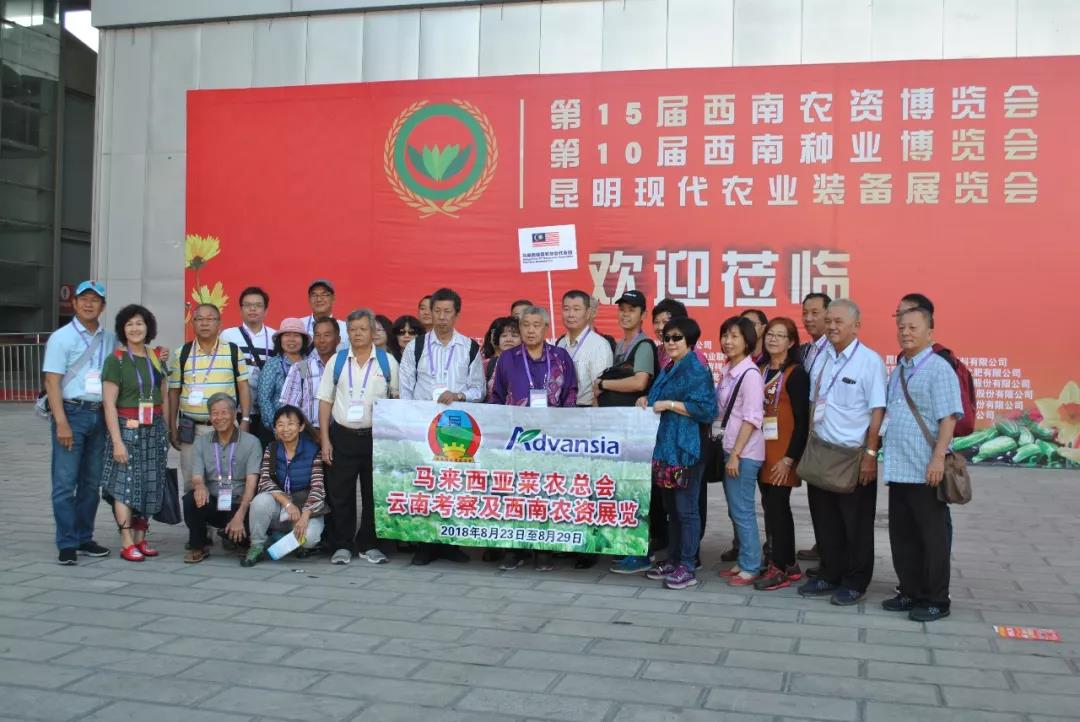 Delegation of Vegetable Farmer Association Of Malaysia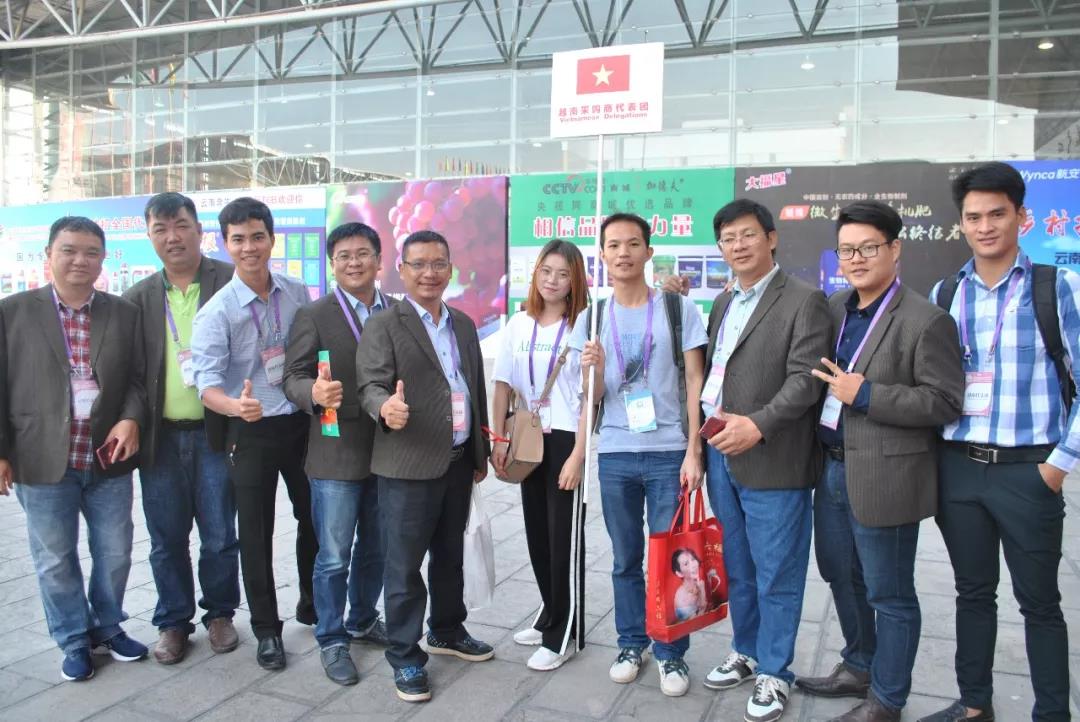 Vietnamese buyers Delegation
The passion the exhibitors show for the SAF reflects the agricultural enterprises and merchants have a higher expectation to the exhibition. Many leading companies will take the SAF as the strategic cooperation platform to launch their new products and promote their new technology. We are delighted to invite excellent enterprises and traders from home and abroad to share the fruitful result of SAF.